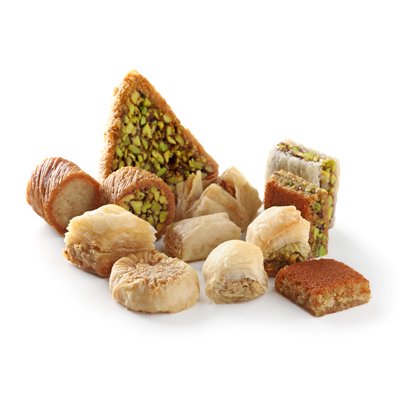 Tonight I went for a walk to Lakemba, which is about half a kilometer away and played spot the white Australian...I lost.
But.....
it was all good, as I discovered the best ever Lebanese sweet shop I had ever seen!
(well, to tell you the truth I have never really seen one except on T.V., so I guess that would qualify it as the best ever, dont you think?)
It was chock full of baklava style pastries with pistasios, walnuts, dates - oh my goodness...how could I choose?
But.....
I didn't take any money with me ( fool ).
Anyway,I called the man to tell him I was drooling at a shop front window in Lakemba surrounded by Arab men and Jews and that I was ok, and got clearance to buy a kilo or two before I go home on Sunday...it will make a great father's day pressie.
I may sneek up there tomorrow for a smaller sampler pack...shh..don't tell.
P.S.Also brought a much needed bottle of Reisling of which one or two glass fulls have been consumed as I am slowly losing the plot.