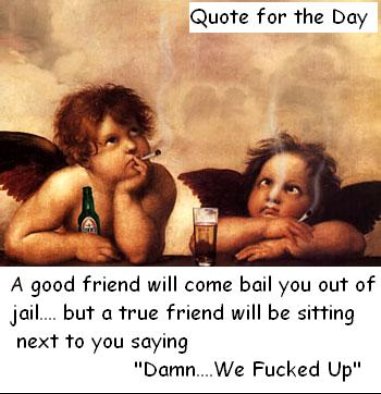 I visited a good friend of mine today to say goodbye, as she is leaving to return to her place of birth - Indonesia.
I met Dotty a few years ago when I was doing readings in a coffee shop in a local suburb and she hadi just brought the place from the current owner.
We hit it off straight away.She would always supply me with free coffees while ever I was at her shop and I would always supply her with free tarot readings.
I told her many things over the years which turned out to come true, like the break in she would have at the shop, her daughter getting married, her father becomming ill and finally the fact that she would sell up within a year and move back home even before she had even entertained the idea.
Dotty has always opened her heart and her friendship to me and I will miss her greatly.
I will hopefully keep in touch via the internet and she has already invited me to come and visit her in Jakarta next year.
Goodbye and good luck my friend!